Mailbox Monday is a weekly event where we share our latest book arrivals. Link up and find new mailboxes to stalk at the Mailbox Monday blog! I have my mailbox post up a little early this week since I have some special posts planned for the next couple days.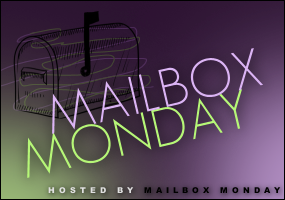 Here's my week in books: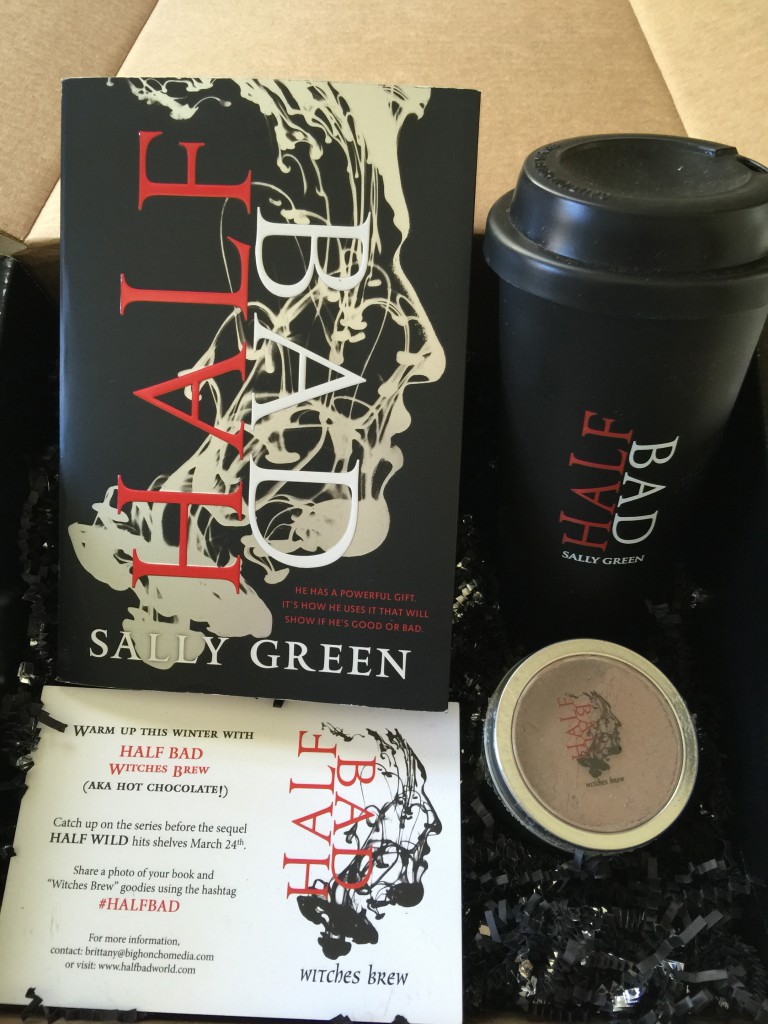 Books in the Mail:
 Half Bad by Sally Green – Surprise promo box including the book, hot chocolate and drink tumbler.
Review eBooks:
Diamond Head by Cecily Wong – This is an historical family drama set in China and Hawaii about fate, secrets, and love.
Shadow Scale by Rachel Hartman – The highly anticipated sequel to Serapfina!
Where Sea Meets Sky by Karina Halle – A New Adult romance about love, life, travel and New Zealand.
Bleeding Earth by Kaitlin Ward – In this dystopian debut, the earth starts bleeding, wrecking havoc on Lea's social life.
All the Rage by Courtney Summers – This mystery thriller revolves around a rape and is by all accounts a powerful, uncomfortable read.
Hero by Samantha Young – A new standalone romance from the author of On Dublin Street.
 Library Audiobooks:
Big thanks to: Big Honcho Media, Harper, Random House, Atria Books, Egmont USA, St. Martin's Griffin, and NAL.
What's new in your mailbox?
Related Posts