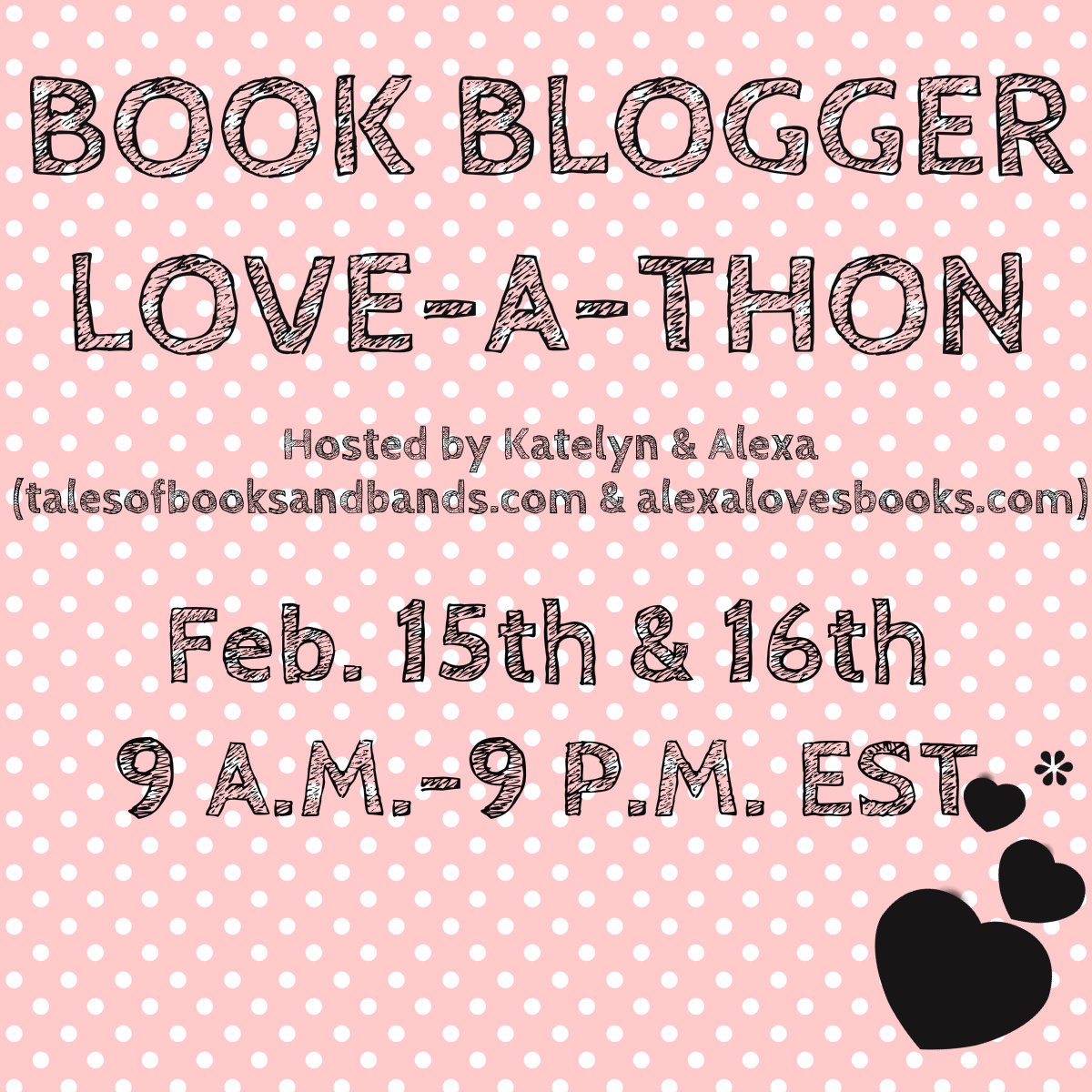 Hello Love-A-Thon-ers! I have always been intimidated by poetry, even book spine poetry. But I gave it my best shot for you! I did three in fact, hoping they'd get better with practice.
"Across the Universe"
Six Months Later Picture Me Gone
These Broken Stars Out of Nowhere
Just Like Fate
Life in Outer Space
"Manicpixiedreamgirl"
Rogue Fangirl
17 & Gone, Seeing Red
Wild Awake
Where the Stars Still Shine
"First Comes Love"
Bittersweet Sweethearts
Unteachable Rapture Practice
The Distance Between Us Never Too Far
This is What Happy Looks Like
Can't wait to read your poetic creations!
Related Posts