September is Roald Dahl month, and to celebrate this splendiforous occasion I'm giving away some brand new Roald Dahl audiobooks!
Roald Dahl is one of my favorite childhood authors, and books like the Charlie Bucket series helped kick off my love of reading. We've enjoyed introducing our daughter to his books and the movies based on the books. We liked listening to books on tape in the car when she was younger so I think it's great that this new audiobook series is out for a new generation to discover Dahl's work. I'm eager to listen to them myself!
The lovely folks at Penguin Audio were kind enough to send me two sets of Roald Dahl audiobooks, so I have one set to giveaway to one of you!
Included in the prize are the following audiobooks:
The BFG – Read by David Walliams
Matilda – Read by Kate Winslet
The Wonderful Story of Henry Sugar – Read by Andrew Scott
Charlie and the Chocolate Factory – Read by Douglas Hodge
Charlie and the Great Glass Elevator – Read by Douglas Hodge
Happy Roald Dahl Day! And congrats to Jenna who won the audiobook giveaway! Hurray!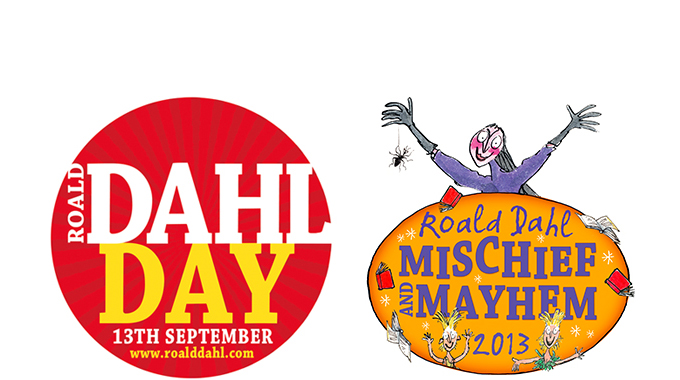 Related Posts