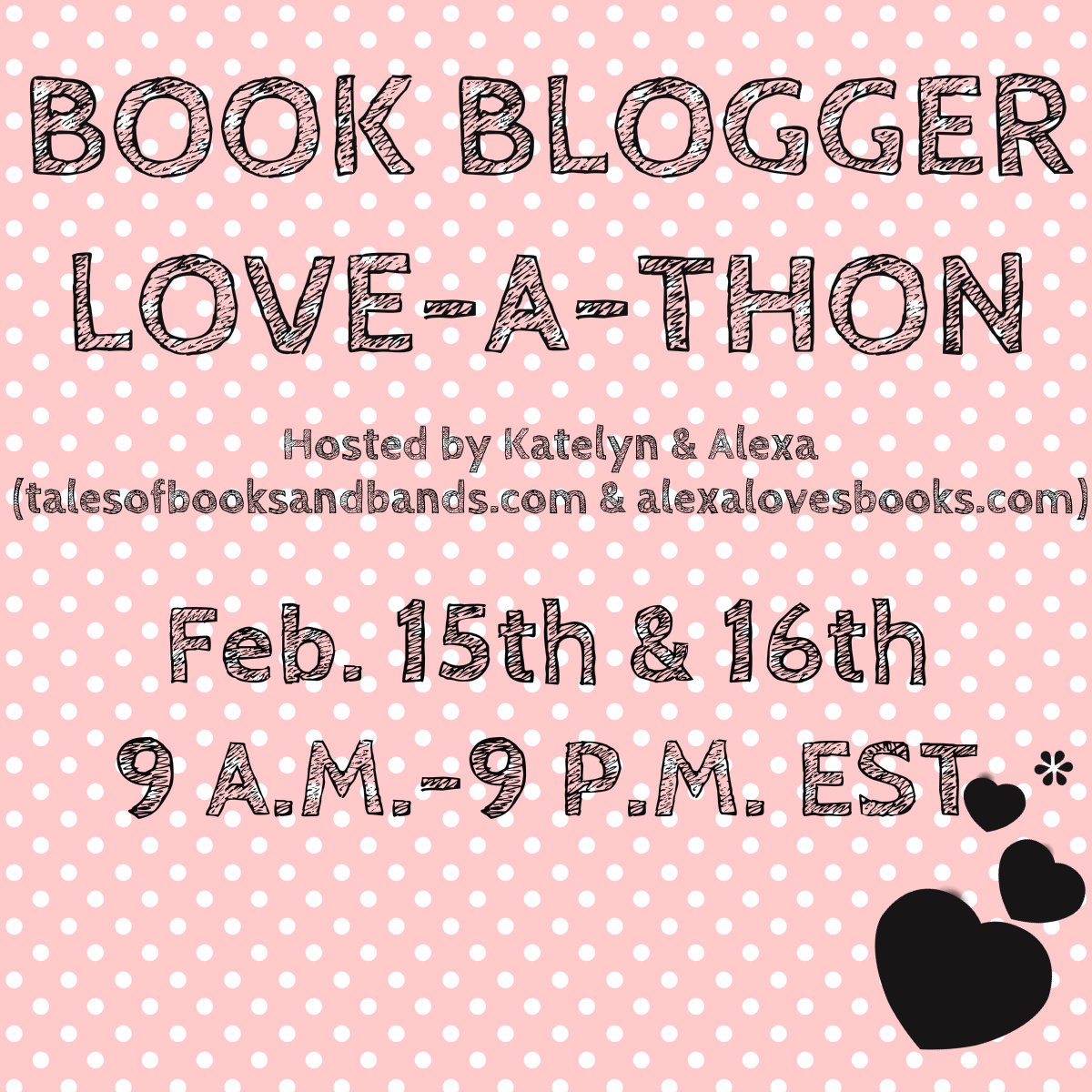 Hello again, Love-A-Thon-ers! It's the second day of Love-A-Thon and we're kicking it off with a fun mash-up mini challenge. The challenge is to mash-up your bookish life with a non-bookish real life hobby/passion/talent.
One of the many good things about books is that you get to travel to different, interesting places without ever leaving the comfort of your home! I like traveling but I don't get to do it enough – at least I get to feed my travel bug through reading about faraway places! Road trip books especially showcase interesting coming of age stories. Since I like road trip books, and music, my mash-up is a road trip playlist!
These are some of my favorite road trip books:
This slideshow requires JavaScript.
And a road trip playlist for some travel inspiration:
What are your favorite road trip books or travel tunes? Do tell!
Related Posts