Mailbox Monday is a weekly event where we share our latest book arrivals. Link up and find new mailboxes to stalk at the Mailbox Monday blog.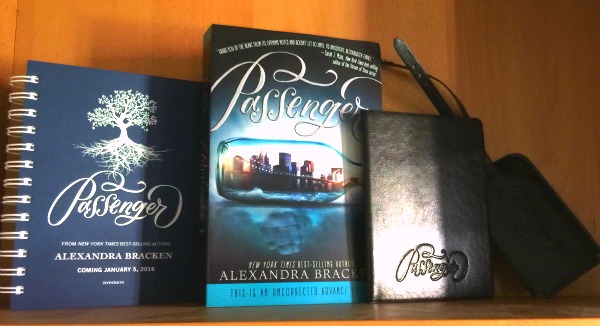 New Book Arrivals:
Passenger by Alexandra Bracken and travel swag – In an EW interview, the author describes this one as National Treasure meets Outlander. I can't wait to dive in!
Digital Books:
Until We Break by Jamie Howard – A twisty second chance love story – can Sloane and Luke put their turbulent past behind?
The Great Christmas Knit-Off by Alexandra Brown – Sybil is a jilted bride who loves to knit. When she messes up at work she decides it's time for a change of scenery and ends up in lovely village where she can put her passions for knitting to good use to help save a local store. Sounds so cute!
How to Be Brave by E. Katherine Kottaras – After losing her mom, Georgia embarks on a plan to make the most of her life with a list of ways to be brave.
Stone Field by Christy Lenzi – A YA reimagining of Wuthering Heights set during the beginning of the Civil War.
Thanks so much to: Big Honcho Media, St. Martin's Press, William Morrow and Roaring Brook Press.
What's new in your mailbox?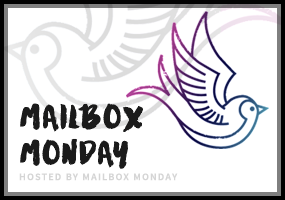 Related Posts