Top Ten Tuesday is brought to you by The Broke and the Bookish. This week we're talking about all the Bookish Things (that aren't books) that we want to own! This was a fun exercise, because I'm usually just all about the books. I found lots of great gift ideas though!
1. E-Reader cover – It's hard to find vegan e-reader covers, and I love the one I have, but can't help but be tempted by this pretty one. Source

2. Bookshelves – This Stacked Teacup Bookcase is fun. Source 
3. Book Jewelry – This shop has a lot of cute bookshelf necklaces! Source 
4. Book Mug – A banned books coffee mug! Source

5. Book Stationery – Lots of great literary greeting cards! Source 
6. Book Art  – This would be great in a child's bedroom, or in my own library of course. Source

7. Book Accessories  – How handy is this Personal Library Kit? Source 
8. Book Bag – Lots of great literary tote bags can be found here, like this Little Women bag. Source 

9. Phone Case  – Vintage library card inspired case! Source 

10. Reading Lamp – Love this book rest reading lamp. There are lots of other great bookish items at the LAPL store. Source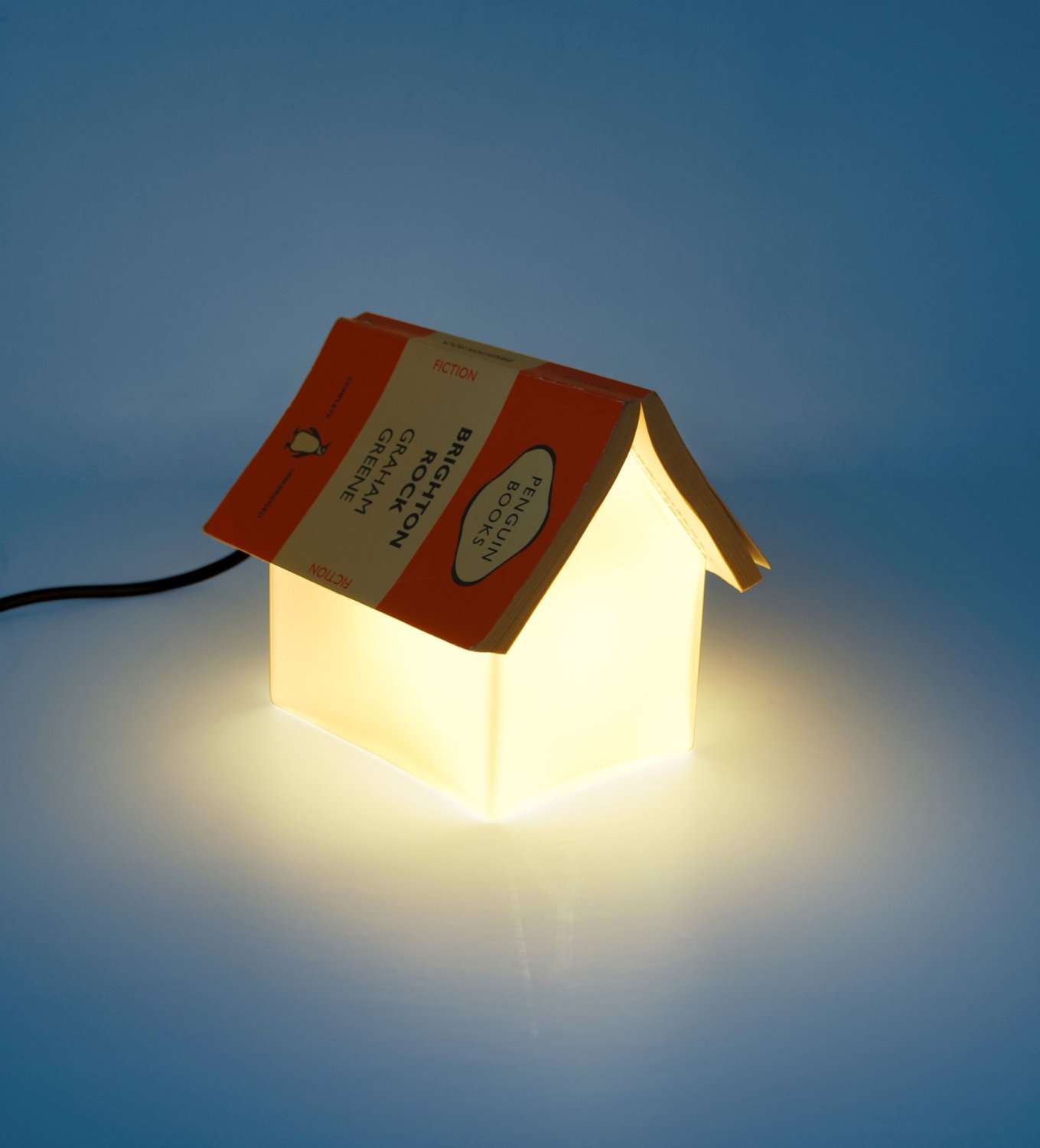 What are the bookish items you have your eye on?
Related Posts