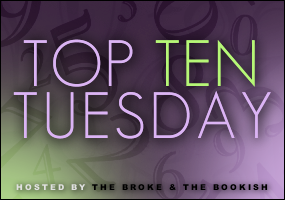 Top Ten Tuesday is an original feature from The Broke and the Bookish.
This week's topic is Top Ten Books for Readers who Like ______, and I'm highlighting books for readers that like The Mindy Project.  If you haven't seen it yet (catch up on Hulu!) The Mindy Project is about Dr. Mindy Lahiri, a NY OB/GYN.  It's a romantic comedy about Mindy as she tries to find love and achieve her personal and professional dreams. I'm a big fan of Mindy and there's a lot of different ways to go in terms of readalikes. You could focus on romantic comedies, workplace fiction, celebrity memoirs / reality-tv memoirs, or the latest and greatest bestsellers. I decided to go with a mixed bag that hopefully will have something for every Mindy Project fan.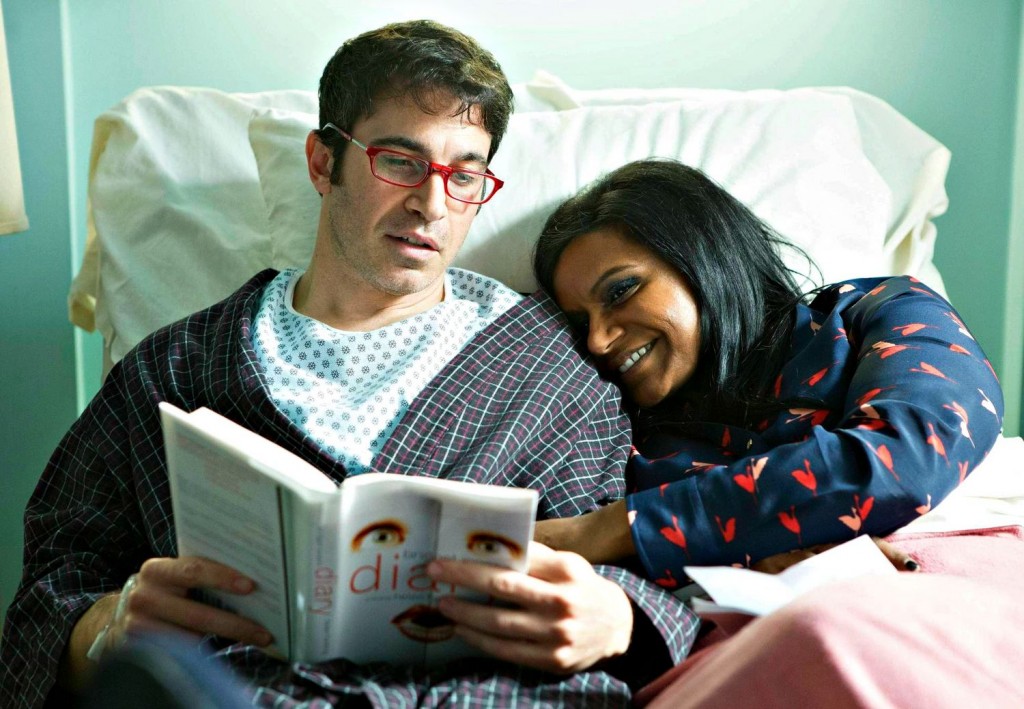 Mindy Lahiri (and/or Mindy Kaling) would read these books and so should you:
The Lowland by Jhumpa Lahiri – Did you know that Mindy's character is named after this author?
The House of Mirth by Edith Wharton – Kaling shares her thoughts to EW on this classic book that inspired her: "Because in the Jane Austen books, they usually end up getting married, right in the nick of time, and in House of Mirth, it's what happens when you don't. And she didn't even want to! She would have been okay not doing it. Anyway, I just love that book. It's just so good." Mindy Lahiri's not married yet so I wonder if marriage is not in the cards.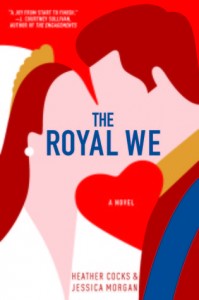 Bridget Jones's Diary by Helen Fielding – Who can forget when Danny read to Mindy from Bridget Jones Diary in her hospital bed? This classic rom-com is perfect for Mindy fans.
The Royal We by Heather Cox and Jessica Morgan – The latest offering from the Fug Girls is an adult novel inspired by the royal romance of Will and Kate. I think Mindy would eat this up.
The Girl on the Train by Paula Hawkins – I feel like Mindy Lahiri would want to read the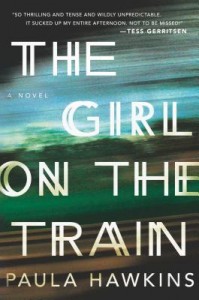 next big thing/ Gone Girl type book, and this very hyped book fits the bill.
One More Thing by B.J. Novak – This book of short stories from Mindy's Office costar, off-screen pal (and Mindy guest star) is an entertaining read. Listen to an audiobook to hear Mindy narrate one of the stories.
Bossypants by Tina Fey – Fey's blockbuster paved the way for all these awesome, smart comedic memoirs. And Kaling acknowledges Fey in her own memoir, saying "Unfortunately, I can't be Tina, because it's very difficult to lure her into a Freaky Friday– type situation where we could switch bodies, even though in the movies they make it look so easy. Believe me, I've tried."
Yes Please by Amy Poehler – If you love The Mindy Project of course you love Parks & Recreation, right? Kaling worked with Poehler on SNL for a short time and shares a lovely story about the experience in her memoir.
Not that Kind of Girl by Lena Dunham – Kaling and Dunham (Girls) are friends and both run their own shows. They deal with sexism and body image politics, and I think there's some crossover in their fan base.
#GIRLBOSS by Sophia Amoruso – This memoir/self-help book from the founder of Nasty Gal sounds like something right up Mindy's alley since she's just starting her own business. From the blurb: "She's proof that you can be a huge success without giving up your spirit of adventure or distinctive style."
And obviously add Mindy's own book Is Everyone Hanging Out Without Me? to your reading list if you haven't gotten to it yet. I also can't wait to read Why Not Me? this fall.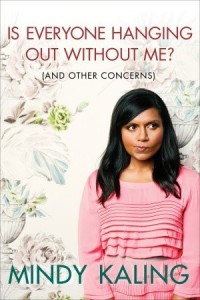 Check out these fab lists for more Mindy book ideas: PopSugar lists the perfect page-turners for Mindy Project fans, Kaling takes the EW Book Quiz, and Kaling shares her favorite Holiday gift books on Today (with Bill Clinton!)
Sound off on your favorite Mindy episode or character, and let me know of any books YOU think Mindy Project fans would love!  
Related Posts