Attention audiobook fans! Today is the kick-off for SYNC Summer 2012! For the next 10 weeks SYNC offers 2 FREE YA and Classic audiobook downloads.
This is a wonderful program sponsored by Audiofile Magazine and the audiobook publishers to introduce the joys of listening to the YA audience. I've participated for the last three years and have listened to audiobooks such as Shiver, The Hunger Games and Beastly. And there are a lot of great classic offerings too to satisfy any reading requirements or to revisit a favorite. I'm excited for this year's line-up and it looks like there's something for everyone.
The audiobooks are in MP3 format so they work for both Mac and PC. All you need is Overdrive Media Console to download and your favorite listening device. Each download will be available for 7 days so don't miss out! After you download the audiobooks though you can listen to them at your leisure.
And many of the titles are available to international listeners – 14 out of the 20 titles have no international restrictions. Click here to find out more details about international availability by title.
Sign up for text alerts by texting syncya to 25827 to find out when the latest audiobooks are available. Read more about the program at SYNC.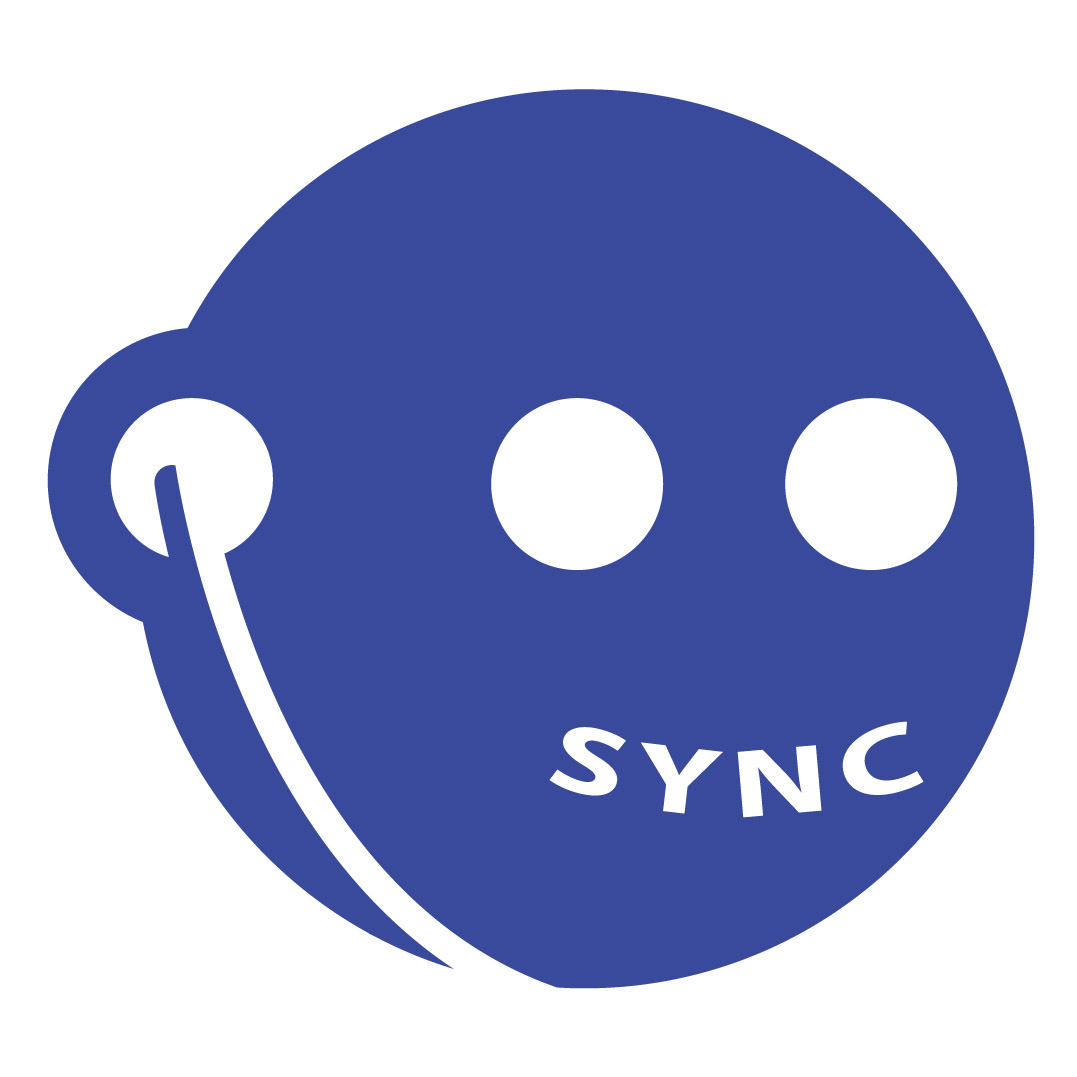 SYNC Titles
Summer 2012
June14 – June 20, 2012
The Eleventh Plague by Jeff Hirsch, Read by Dan Bittner (Scholastic Audiobooks)
The Grapes of Wrath by John Steinbeck, Frank Galati [Adapt.], Read by Shirley Knight, Jeffrey Donovan, and a Full Cast (L.A. Theatre Works)
June 21 – June 27, 2012
Irises by Francisco X. Stork, Read by Carrington MacDuffie (Listening Library)
Sense and Sensibility by Jane Austen, Read by Wanda McCaddon (Tantor Media)
June 28 – July 4, 2012
The Amulet of Samarkand by Jonathan Stroud, Read by Simon Jones
(Listening Library)
Tales from the Arabian Nights by Andrew Lang, Read by Toby Stephens
(Naxos AudioBooks)
July 5 – July 11, 2012
Anna Dressed in Blood by Kendare Blake, Read by August Ross (AudioGO)
The Woman in White by Wilkie Collins, Read by Ian Holm (AudioGO)
July 12 – July 18, 2012
Guys Read: Funny Business by Jon Scieszka [Ed.] et al., Read by Michael Boatman, Kate DiCamillo, John Keating, Jon Scieszka, Bronson Pinchot (Harper Audio)
The Notorious Jumping Frog of Calaveras County and Other Stories by Mark Twain, Read by Norman Dietz (Recorded Books)
July 19 – July 25, 2012
Cleopatra's Moon by Vicky Alvear Shecter, Read by Kirsten Potter (Oasis Audio)
Antony and Cleopatra by William Shakespeare, Read by a Full Cast (AudioGO)
July 26 – August 1, 2012
Pinned by Alfred C. Martino, Read by Mark Shanahan (Listen & Live Audio)
TBA (Brilliance Audio)
August 2 – August 8, 2012
Daughter of Smoke and Bone by Laini Taylor, Read by Khristine Hvam (Hachette Audio)
A Tale of Two Cities by Charles Dickens, Read by Simon Prebble (Blackstone Audio)
August 9 – August 15, 2012
Skulduggery Pleasant by Derek Landy, Read by Rupert Degas (Harper Audio)
Dead Men Kill by L. Ron Hubbard, Read by Jennifer Aspen and a Full Cast
(Galaxy Press)
August 16 – August 22, 2012
The Whale Rider by Witi Ihimaera, Read by Jay Laga'aia (Bolinda Audio)
The Call of the Wild by Jack London, Read by William Roberts (Naxos AudioBooks)
Related Posts