Top Ten Tuesday is an original feature from The Broke and the Bookish. This week we are listing the books we want Santa to deliver!
1. Tiger Lily by Jodi Lynn Anderson – I checked this Peter Pan retelling out from the library but didn't get to it before it was due. It sounds lovely and I do want to read it sometime.
2. The Darkest Minds by Alexandra Bracken – This is an X-Men style dystopia and it sounds really exciting.

3. Tell the Wolves I'm Home by Carol Rifka Brunt – A 1987 coming-of-age about a 14-year-old girl who lost her uncle to AIDS. It sounds like such a good emotional read.

4. The Diviners by Libba Bray – Think I'd prefer the audiobook of this one, even though it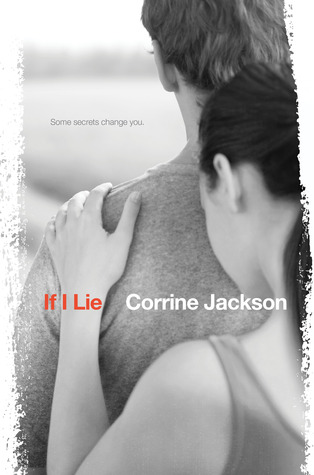 is 18 hours long! I'm seeing this one on a lot of best of lists, and it's out of my comfort zone but I'm curious.
5. If I Lie by Corrine Jackson – This one is about a girl caught kissing another guy while
her boyfriend is serving in Afghanistan. But things aren't what they seem, and the girl could clear her name but won't to protect her boyfriend. I'm really curious about this one!

6. Middle Ground by Katie Kacvinsky – I liked the first book in the series Awaken and would love to read the sequel.
7. The Almost Truth by Eileen Cook – A girl who dreams of getting out of her small town loses her hard-earned savings and comes up with a con to get
it back. Sounds cute.
8. Tilt by Ellen Hopkins – I just finished my first book by this author, Collateral, and want to catch up on all her books eventually.

9. Unspoken by Sarah Rees Brennan – This gothic mystery sounds fun and quirky.
10. Enshadowed by Kelly Creagh – I liked Nevermore and checked out the sequel from the library but didn't get it read in time.
What books are on your wish list?

Related Posts