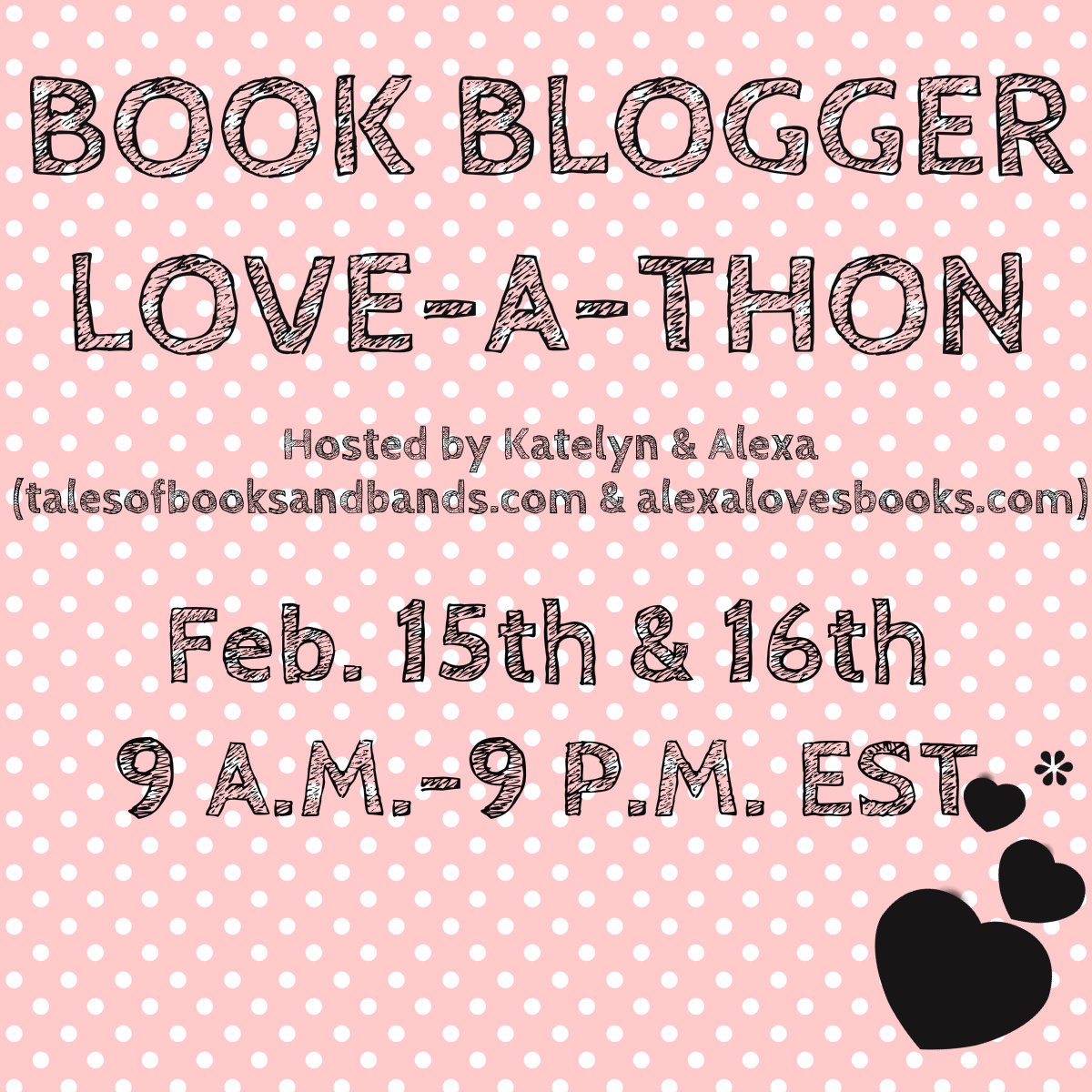 Hello Love-A-Thon-ers! In this mini challenge we are talking book valentines! I feel silly talking about book boyfriends, but here is one crush-worthy guy who is very sweet:
Peeta, you're my book valentine because:
You're kind and will share the bread (you baked yourself!) with someone hungry.
You're artistic and use that talent to stay alive in The Hunger Games, and to stick it to the gamemakers!
But, you also have physical strength from hefting those big bags of flour and that comes in handy on the battlefield.
You are brave and will do anything in your power to keep Katniss alive.
That said, you admire Katniss' strength and intelligence and don't mind being the one who gets rescued.
You are quick thinking and a natural spokesperson. You charm the pants off the Capitol in your interviews.
You're the light to Katniss' dark and help keep her grounded.
You are smart, funny, centered, generous and romantic.
You break me apart and put me back together with your Real or Not Real.
For these reasons and many more you are my book valentine, Peeta Mellark!
Who is your book valentine? I can't wait to see!
Related Posts