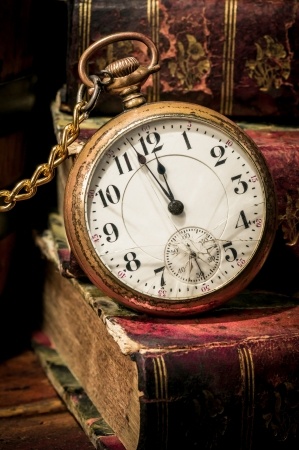 With the end of the year approaching, I'm thinking about all the books I didn't get to read this year.  So that's inspiring me to set some end of year reading goals.
It actually stresses me out that I have books on my shelf I may never read! I cull my bookshelves regularly due to space issues (and should do the same with my e-books) and want to make it a goal to read from my shelves more next year, but that's another topic.
Lately I've been starting books and then putting them aside- nothing's really grabbing me. It's taking me forever to finish anything. Maybe it's just the time of year and other distractions are getting in my way. I know that soon the 2015 new releases will pull me away from this year's crop of books. So, in shopping my shelves I'm making a list of the books I want to read before the year is out.
YA:
Pointe by Brandy Colbert
I'll Give You the Sun by Jandy Nelson
Glory O'Brien's History of the Future by A.S. King
Fiction:
Redeployment by Phil Klay – National Book Award winner!
The Rosie Effect by Graeme Simsion
A Bollywood Affair by Sonali Dev
Series:
Voyager and Drums of Autumn by Diana Gabaldon  – I'm reading one Outlander book a month until the TV series returns in April.
Rome by Jay Crownover – I just started the Marked Men series and I'm trying to finish before the next book comes out in April.
I have many of these books in audiobook format and so that will make it more realistic for me to get through them. We'll see!
How are you doing on your reading goals? Does your reading slow way down during the winter holidays?
Related Posts