Today I'm excited to share a YALLFest interview with one of my favorite authors Lauren Oliver. Lauren is going to be at this year's YALLFest along with a star-studded line-up of YA authors.
YALLFest is happening Saturday, November 9 in Charleston, South Carolina. There will be book panels, presentations, and signings, and best of all it's FREE. This year's keynote speakers are Veronica Roth and Rae Carson. Start making those travel plans to take part in what promises to be a fun and memorable day! Find out all the details at yallfest.org.
And now here's a fun Q&A from YALLFest with Lauren Oliver! You know Lauren from the Delirium series, Before I Fall, Liesl & Po, The Spindlers, and the upcoming 2014 book Panic that I'm already itching to read again. Lauren chatted with YALLFest and here's what she had to say:
What one thing do you need to have when you write?
Coffee!
What is the hardest line to write- the first or the last?
Honestly, neither. It's just every single line in between that feels impossible.
Best writing tip you ever received?
Aim for truth and beauty will follow.
Tell us 5 random facts about yourself.
I have fourteen tattoos. I can fall asleep any time, any place. I have a phobia of worms. I hate fruit. I wrote my first novel largely on my Blackberry.
Where's your favorite place to write?
In my sunroom in upstate New York.
What are you working on now?
Two different middle grade books and an untitled young adult novel that my agent described as "the most disturbing thing he's ever read." Oops!
What is your favorite genre to write in? To Read?
I love realistic books that include just a hint of fantasy.
Visit Lauren on her: Twitter * Facebook * Website * Tumblr * Goodreads, YouTube channel, or at YALLFest of course!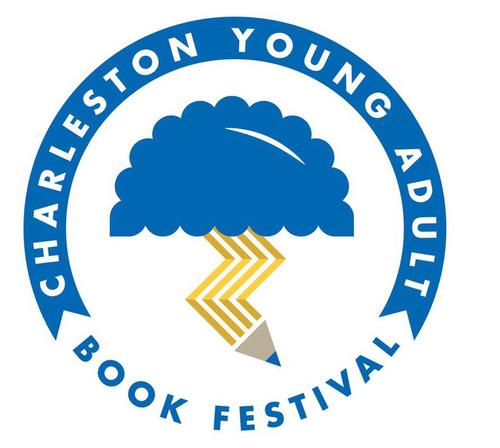 Questions about YALLFest? Head over to their website (yallfest.org) to find out more.
Related Posts